The Small and Mini Moves Specialist
If you are looking to move between 1 and 1,000 lbs out of state then American Mini Movers is for you. We specialize in the packaging and shipping of small and mini moves. A small move is estimated to be up to about 1,000 lbs. If you have one piece or several rooms contact American Mini Movers at 1 866-226-4977. We also provide mini shipping containers for moving as well.
Examples of Small Moves and Mini Moves
An example of what American Mini Movers moves is
You will not have to worry about wrapping your items in protective material. We professionally prepare and pack each and every item with protective bubble wrap, foam or corrugated cardboard.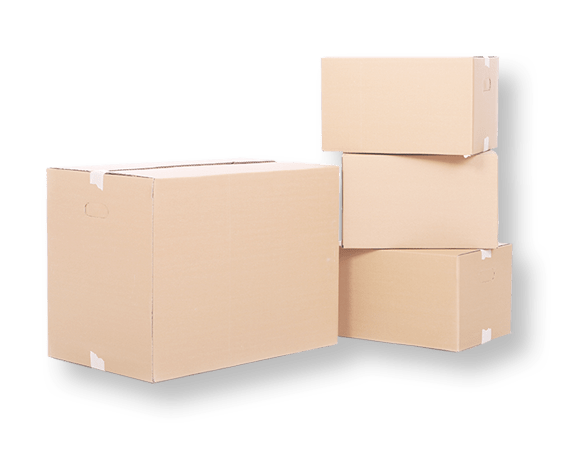 Out of State Door to Door Small and Mini Move Specialists
American Mini Movers will provide door to door service. A special day will be set to arrive at your location. Our professional crew will load your items onto our truck and bring them back to our local warehouse for further moving preparation. The items will then be wrapped and secured in one or multiple shipping containers. Your container will then be loaded on a long haul truck to be delivered to its final destination. All this will happen in 10 business days or less. Call American Mini Movers today at 1 866-226-4977.